Scheduled Screenings:
Oct 12, 7.30 at Sweetbriar College, Virginia. This will be a virtual screening followed by a live Q and A over Zoom between Prof. John Gregory Brown, Jason Berry, and Simonette Berry
Oct 21 at 7 pm at the Ashe Cultural Center Powerhouse Theater in New Orleans, LA
October 28 at 7:30pm at Trinity College in Hartford, Connecticut at Cinestudio, followed by Q and A with Jason Berry
October 30 at 4.30 PM at the First Congregational Church in Old Lyme, Connecticut. 
Festival Kickoff Event on October 20th at 7pm at the Broadside
Tickets sold out FAST for the last event, so don't wait!
The film will also be available virtually during the New Orleans Film Festival October 20-22 and again from November 5-21 on the NOFF website.
Click here to read more about City of a Million Dreams' New Orleans Film Festival premiere in:
Nola.com and Offbeat.com

October 7-17th in Indianapolis, Indiana
In person:
Sat, Oct 9th, 3:30 PM @ Living Room Theaters – Theater 8
Sun, Oct 10th, 4:30 PM @ The Toby Theater at Newfields
Virtual:
[Available October 7, 12:01 AM – October 17, 11:59 PM, 2021] Watch now online…
Streaming exclusively on Facebook
Showing City of a Million Dreams virtually October 6-10th
Showing City of a Million Dreams virtually August 11th – 18th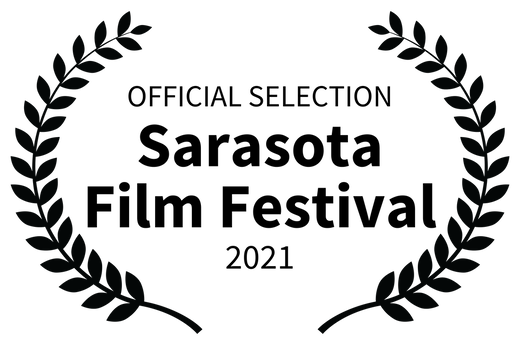 Florida Residents:
Watch City of a Million Dreams ​premiere at the Sarasota Film Festival
April 30-May 8, 2021
March 2021: Melba's Eat and Read
Saturday January 19, 2019: Politics and Prose in Washington D.C.
Saturday, December 8, 2018: The Historic New Orleans Collection
Friday, December 4, 2018:  Speaker Series at Metairie Park Country Day School
Tuesday Nov. 20, 2018: The Page and Pallet in Fairhope, Alabama
Saturday, Nov. 17, 2018: Words and Music Festival at the Renaissance Hotel
Friday, Nov. 16: Lecture, book signing, and documentary footage preview at Friday Nights at NOMA